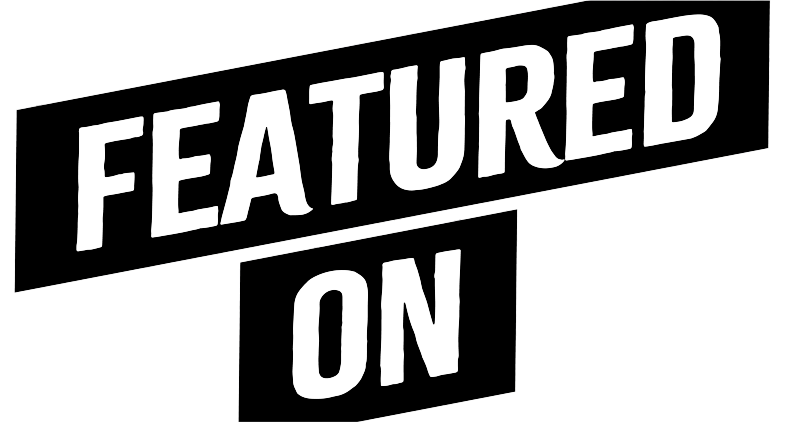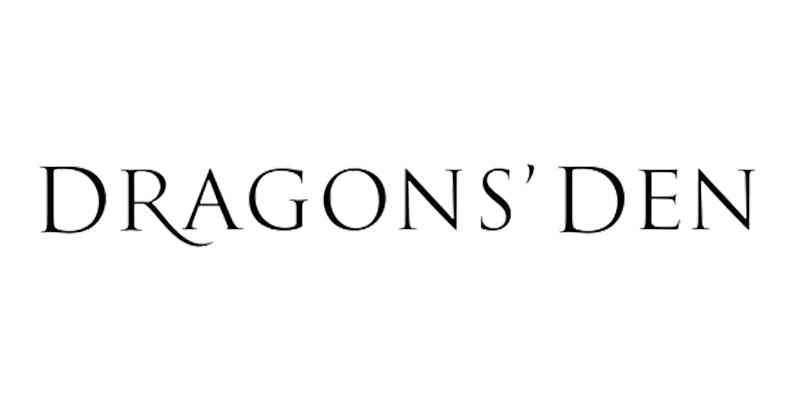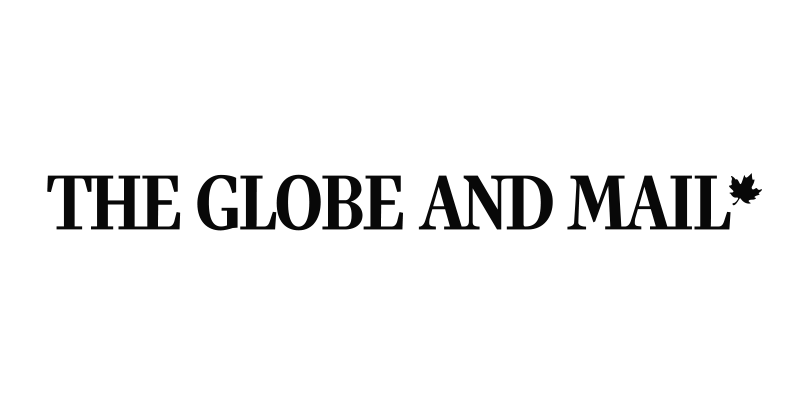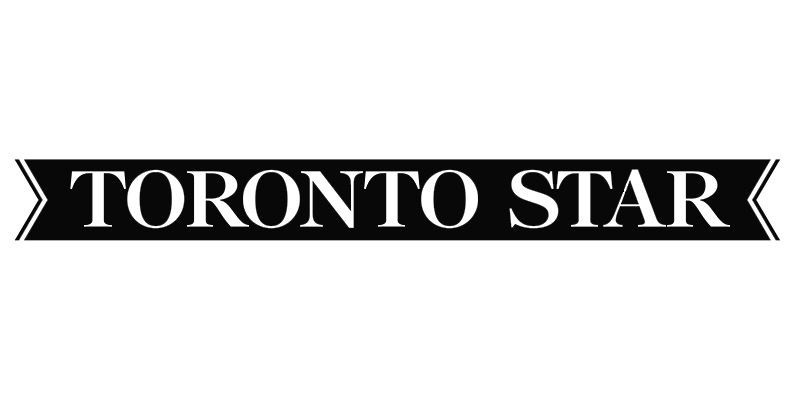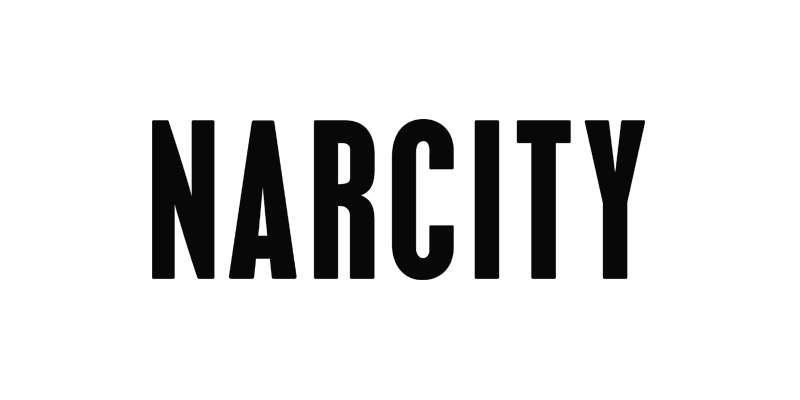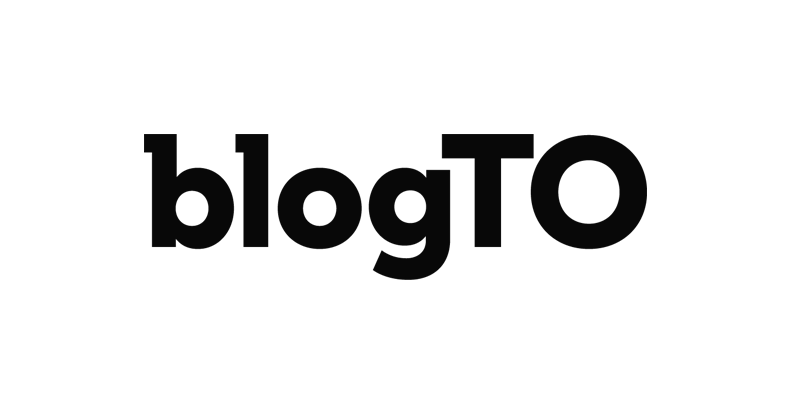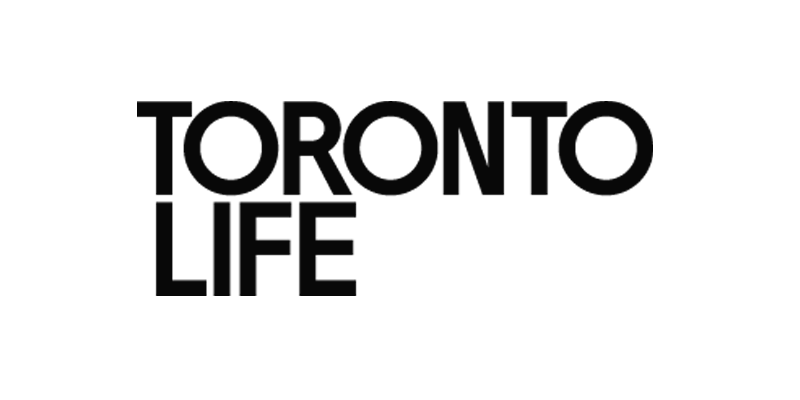 OUR PIES ARE ALL ABOUT THE PASTRY
And our pastry is all about the butter! That's why we always use 100% butter in our pastry – the key ingredient that gives our pies the croissant-like flakiness.
Our fillings are packed full of high-quality, locally sourced ingredients, with the ideal sauce-to-filling ratio to maintain that beloved pie flakiness. We know how you like it.
It's comfort food elevated.
Learn More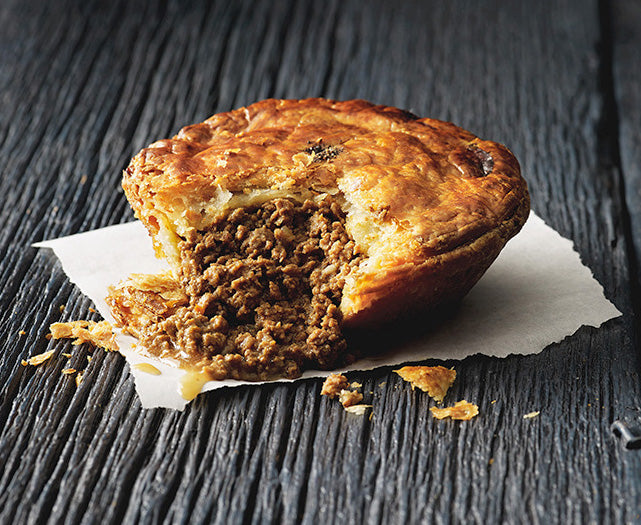 ENJOY THEM ANYWAY YOU LIKE
Wrapped in a flakey all butter pastry, we make all of our pies from scratch, in-house using only the best ingredients. Our pastry is made by hand in small batches using a unique folding process that produces a pastry that is endlessly flaky and delicious.
TRY OUR PIES FRESH AT OUR STORE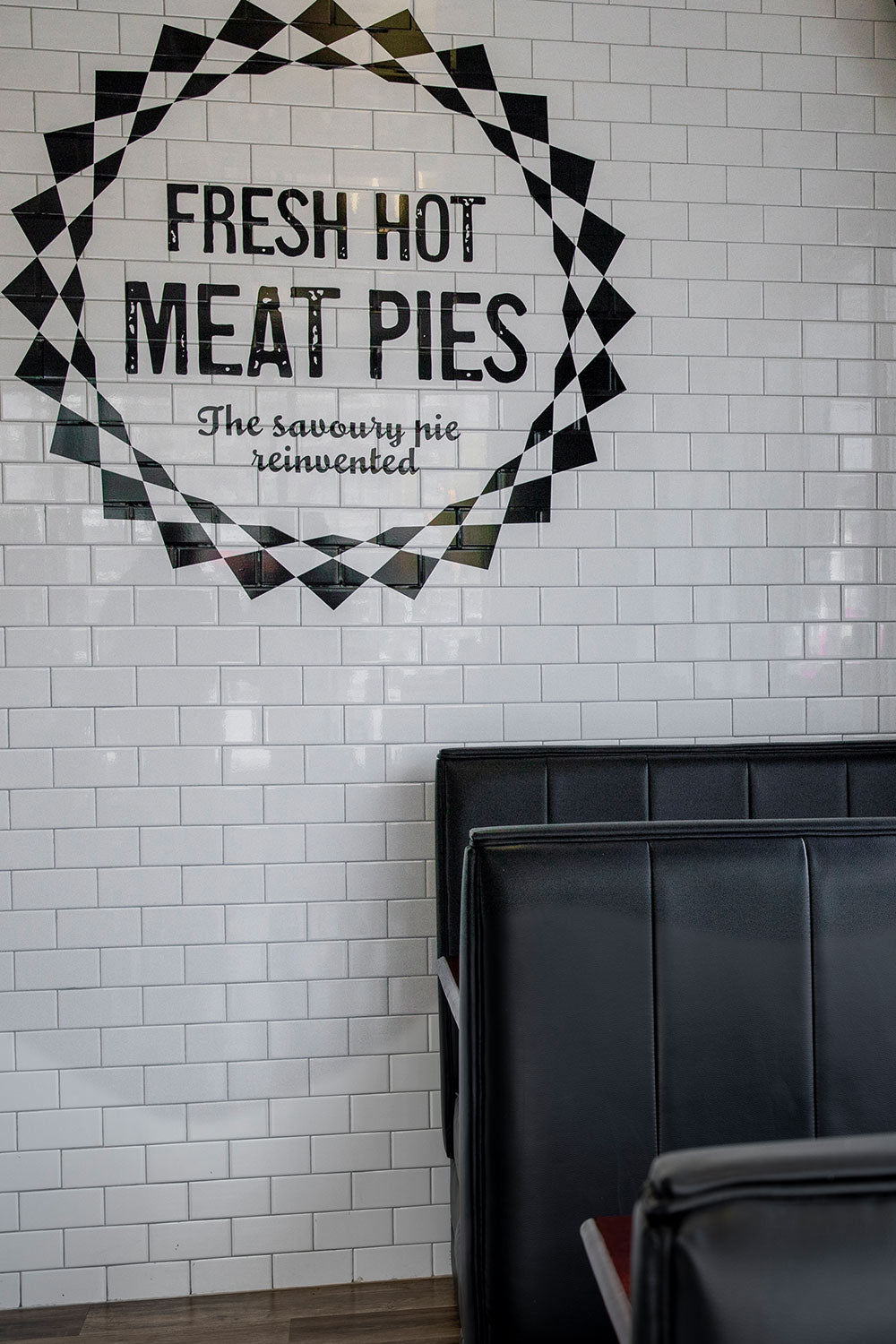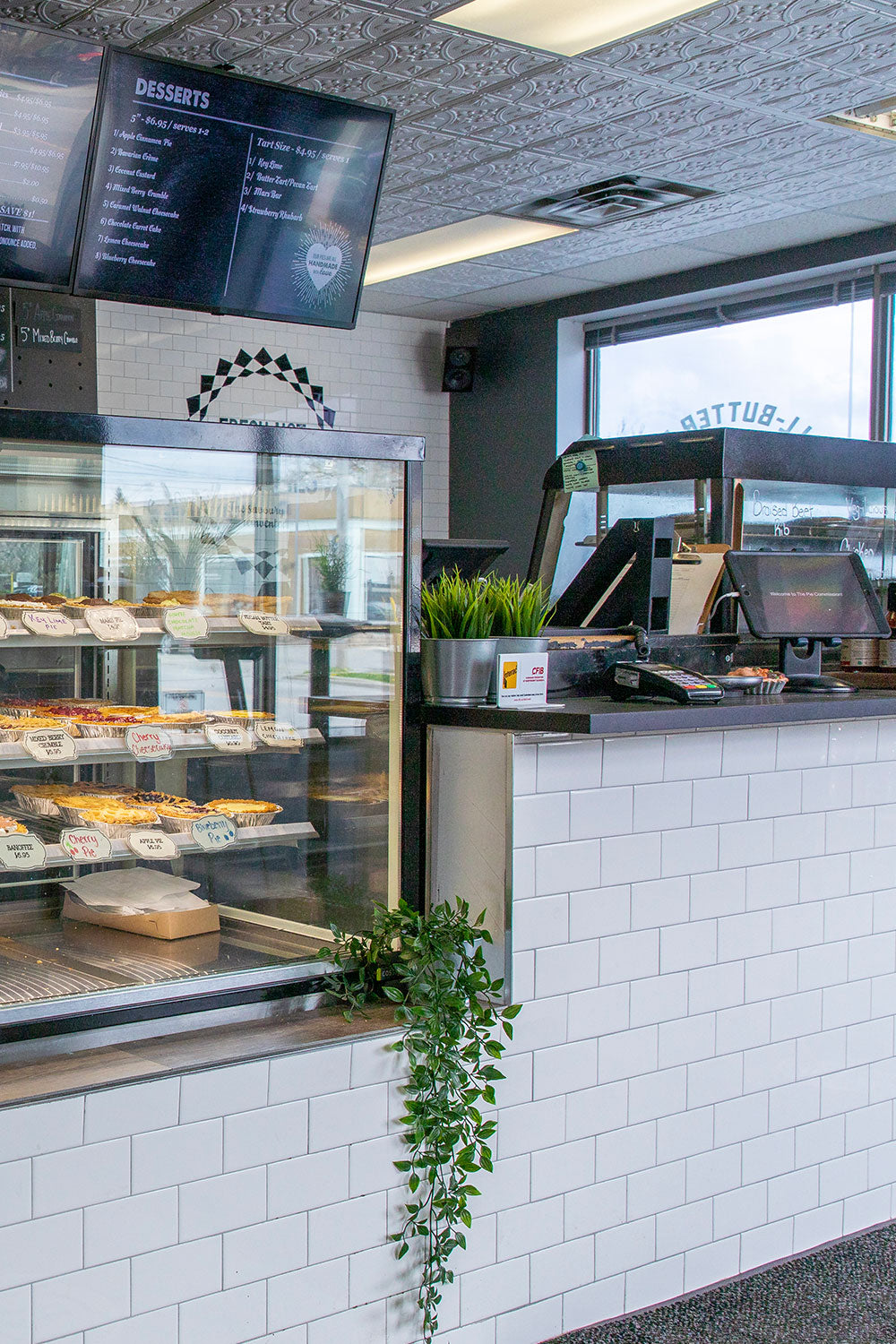 PIE COMMISSION ETOBICOKE
927 The Queensway (Entrance off Canmotor)
Mon – Sat: 11am – 6pm
Sun: 11am – 5pm
Learn More
Find our bake-ready pies at the retailer near you